Where The Story Begins:
Scattered across New Mexico are over 500 scenic historic markers that give brief historical facts about the area and provide interesting clues to New Mexico's vividness. Reading one marker, you can imagine how it would feel to ride shotgun with Sheriff Pat Garrett as he chases the elusive Billy the Kid. Another marker helps you explore the area where Pat was later murdered in a still unsolvable crime. You can even discover tracks left by a dinosaur, and find proof of early man long before the rise and fall of the mysterious Anasazi. There are places where early farming puebloeans left their ghosts and ruins, and you can follow in the footsteps of early explorers such as Vasquez de Coronado, Antonio de Espejo, and others as they search for gold and claim this land for Spain. There are places where settlers created the Santa Fe Trail and the Butterfield and Cooke's stage routes. You'll marvel at how three cultures have met to create the unique land called New Mexico.
Historical Markers Related Guides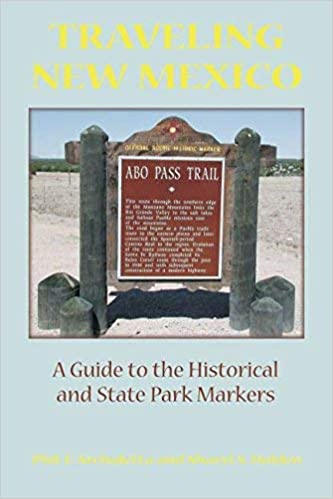 Traveling New Mexico, is a comprehensive guide that gives the locations of the Historical Markers, the information as it appears on each marker, and the names and addresses of their location. Whether you are a resident or a visitor, you will find this to be a valuable guide while exploring the remarkable state of New Mexico.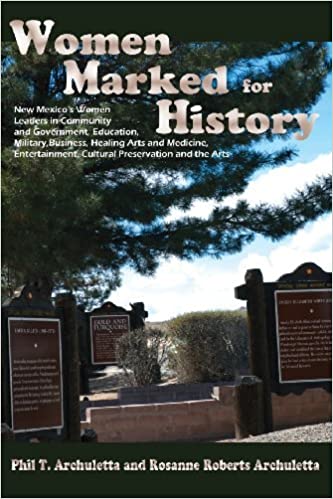 Women Marked for History, is a guide to New Mexico's Roadside Markers Honoring Women Leaders. This guide fills in the details and stories behind the names. There are rich and poor, military and civilian, mothers, wives and daughters, but all in some way contributed to the betterment of their communities and their state. Take this book along on your next road trip across New Mexico.