A History of Excellence
P & M Signs Inc., is a closely held corporation, owned by Phil T. Archuletta and Maybel Ocaña.
With over 50 years of expertise in sign manufacturing, P & M Signs Inc., has exceeded the expectations of returning customers such as, U.S. Forest Service, National Parks, the New Mexico Department of Transportation, Federal and State agencies.
Phil T. Archuletta has been working with the U.S. Forest Service and the New Mexico Department of Transportation since 1970, under ownership of Ojo Caliente Craftsmen. With his long-standing experience in private industry and extensive knowledge in manufacturing, Phil has been sought after by the mentioned organizations to collaborate in a continuous effort to improve the quality and consistency of signs in New Mexico as well as nationally in our forests and grasslands.
P & M Signs Inc., currently holds contracts with the General Services Administration (GSA), HUBZone, Smokey Bear franchise, and holds two New Mexico General Services Department (GSD) price agreements used across New Mexico state agencies.
Notably established, P & M Signs Inc., prides itself on exacting state and federal specifications for roads and highways, providing high quality materials and excellent craftsmanship, consistently surpassing the ten-year warranty established by the 3M company for materials.
P & M Signs Inc., is an 11,000 square foot, state of the art, manufacturing plant with the ability to meet the supply and demands of its customers. It offers a catalog of substrates, materials and design processes with the ability to ship orders across the United States.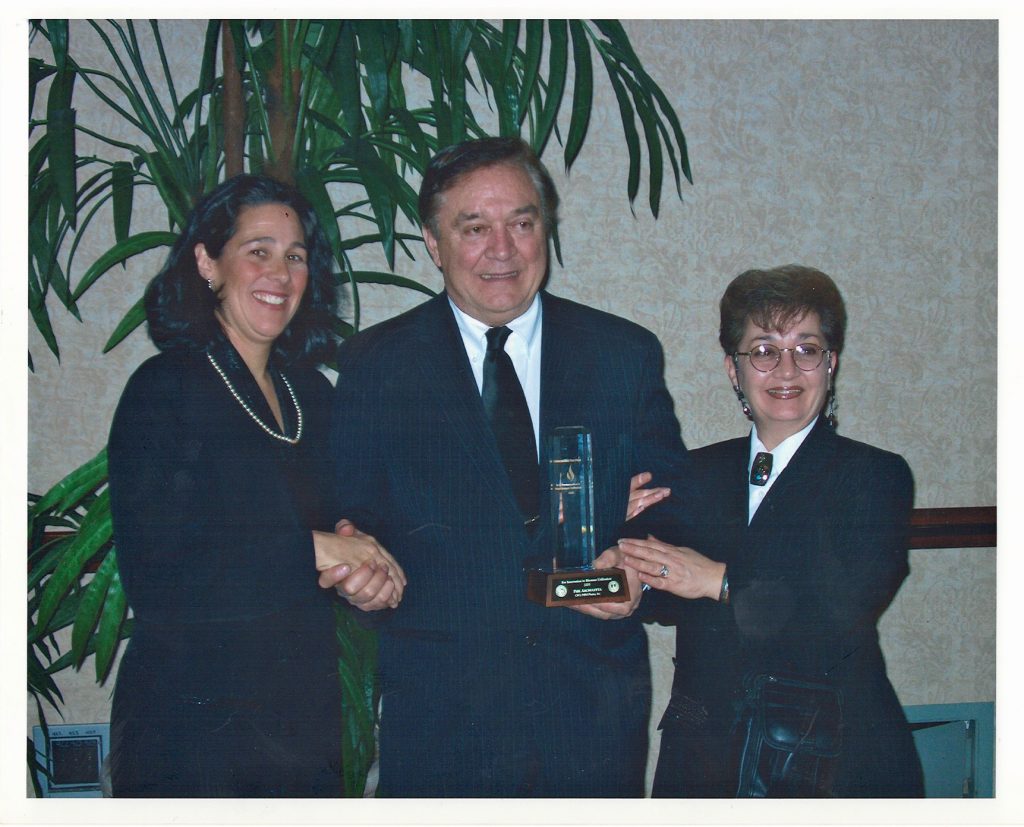 Testimonial –
"Phil Archuletta, CFO of Ojo Caliente Craftsmen, contributed to this effort that began in 1970's and has continued to improve sign manufacturing efficiencies since then. As a sign supplier, he has worked with Forest Service sign program managers for many years and has provided valuable input related to sign materials and sign manufacturing.

I would like to give recognition to the Forest Service personnel and Mr. Archuletta for their efforts and thank them for their contribution to our National Forest Service sign program."

– Calvin N. Joyner, Regional Forester for Southwest Region Regional Office