Order Specialists Are Waiting to Assist You

Phone 1-505-847-2850 * Fax 1-844-278-5445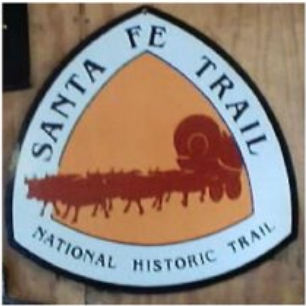 National Scenic and Recreation Trail Signs
We have the ability to manufacture any design upon request.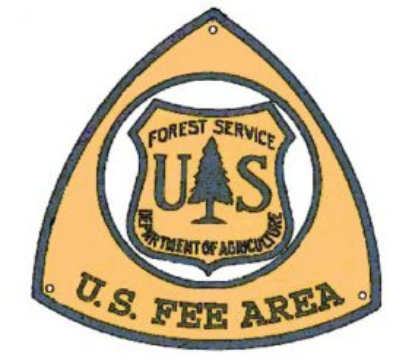 Trail Guide Signs for non-wilderness and wilderness applications
Specialists are available to help with sizing and layouts.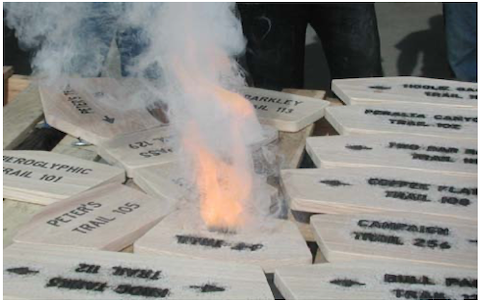 Oak signs with/without natural finish
grey stain letters
Scorched Letters for easier visibility
Signs designated "TD" have one inch letters.
National Scenic Trail, Recreation Trail, US Fee Area, Etc., are also available as reflective decals. Please contact us for details and prices.